Welcome to our second home!
House of James #2 was established in the village Selyshche and rescued their first 5 children in 2008.
Sveta, one of the first 5 rescues, was brought into the home at the age of 15. She has graduated out and is now married with 2 children of her own.
Yana, rescued at the age of 10, graduated out, married and had a child of her own as well. Unfortunately, in 2017, she was tragically killed in a train accident. The House #2 family still maintains a close relationship with her husband and son.
This home currently houses 9 children. Enjoy the video below and read more about them.
Deona
Deona was born on October 24, 2003 and rescued in 2008 along with her siblings Yana and Vitya. They lived in an abandoned house and would go days without food while their mother would go out drinking and prostituting. When the social workers found the three children, they were near death from starvation. Deona is a very healthy and happy child. She competes throughout Europe in a dance company and has won many competitions.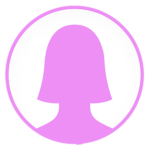 Vitya
Vitya was born on February 20, 2005 and rescued in 2008 along with his 2 sisters, Yana and Deona. He and his sisters lived in an abandoned house where they had nearly starved to death. He is such a character. He makes everyone laugh. He is a big help when it comes to feeding the farm animals and loves playing in a local soccer league.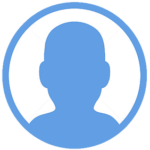 Natasha
Natasha was born on January 28, 2004 and rescued in 2008. She came from abusive foster family and her biological mother was mentally ill and struggled with addictions. Tragically she was murdered in 2015. Natasha has been playing the violin since 2010. In 2013 she won 2nd place in all of Ukraine in a competition within her age group.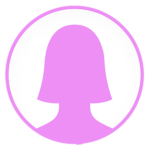 Onya
Onya was born December 19, 2006 and rescued in 2011 along with her siblings, Misha and Alina. She attends music school where she is learning to sing and play the recorder. She also competes throughout Europe.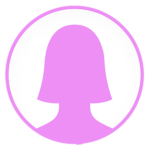 Alina
Alina was born February 8, 2010 and rescued in 2011 along with her siblings Misha and Onya. Alina was rescued when she was just 18 months old. She loves to play house with the other kids in the home. She has a contagious smile. She has brought much joy to all of us!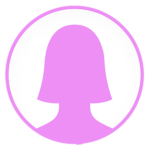 Katya
Katya was born March 10th, 2011 and rescued 2015 along with her little sister, Yulia. Their father abandoned them and their mother is mentally ill. When Katya moved into the home, she would always plead with us not to take her back to her biological mother. She loves being a part of the House #2 family.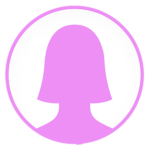 Yulia
Yulia was born January 8th, 2015 and rescued that same year at only 11 months old with her older sister, Katya. Their father abandoned them and their mother is mentally ill. She is a bundle of joy! Her smile lights up the room and she is quite the character.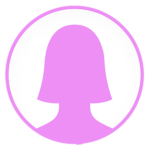 Alosha
Alosha was born October 28, 2012 and rescued in 2018 along with his little brother, Rostik. Both parents are alcoholics and would not care for them. He is adjusting very well to his new family. Alosha is a happy child and always finds a reason to smile and laugh.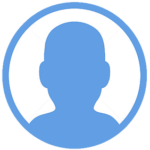 Rostik
Rostik was born February 7, 2014 and rescued in 2018 along with his older brother, Alosha. When Rostik was born he never went home to his parents. He has many challenges including a cleft lip which was surgically treated. Speech therapy will be a part of an ongoing treatment in his life as well. He loves to smile and plays with lots of excitement and joy!